In November, Denise and Phillip who now live in Sydney returned to Phillip's home town of Dunedin, to marry each other at the amazing St Joseph's Cathedral.  It was an awesome day visiting some of Dunedin's great photo locations to get some amazing images, but you just can't beat the front of the Cathedral for stunning!  We even managed to get a photo at the front of the Railway Station without any cars or tourists, but only because my trusty wife acted as security, politely asking people walking by to give us a couple of minutes to get the shot.
Denise's amazing dress which she purchased in Sydney is beautifully complimented by her flowers from Jolene at Estelle here in Dunedin.
Congratulations Denise & Phillip!!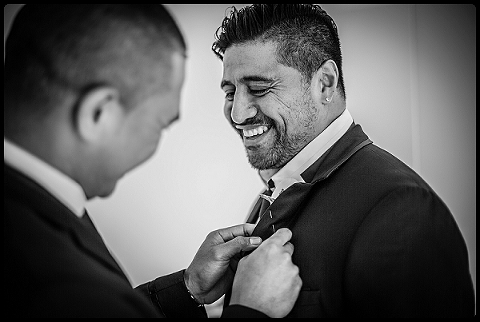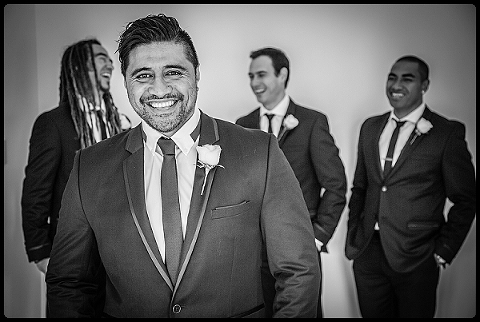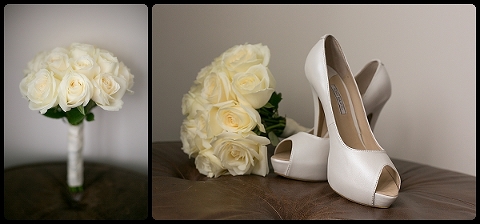 Amazing flowers from Jolene at Estelle Flowers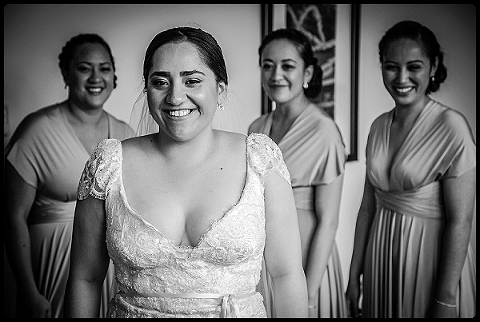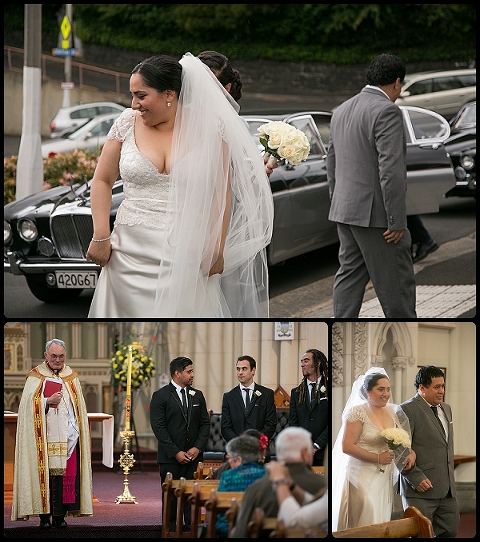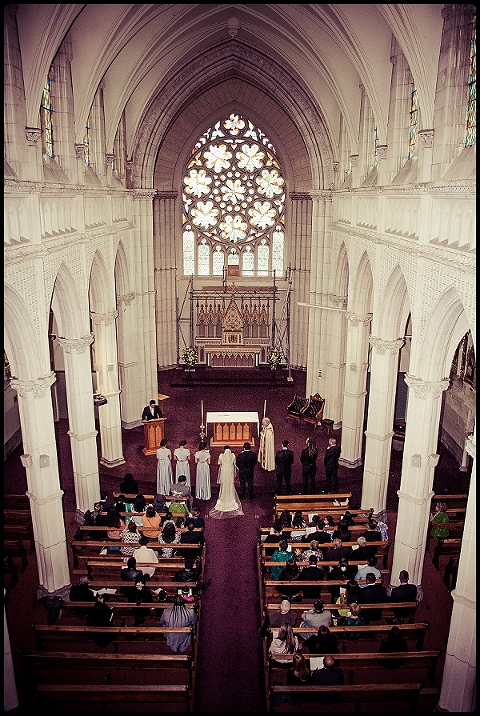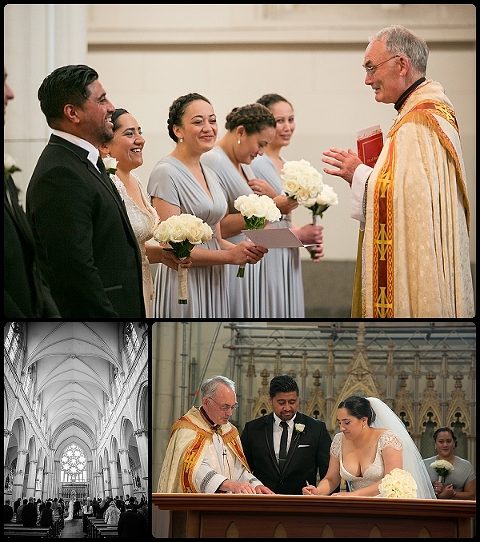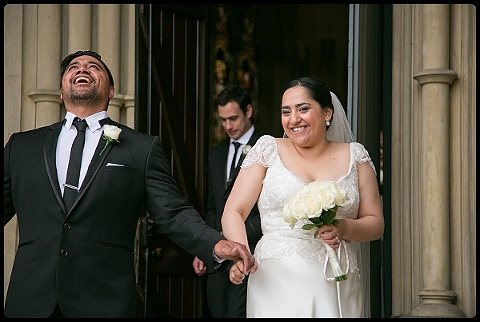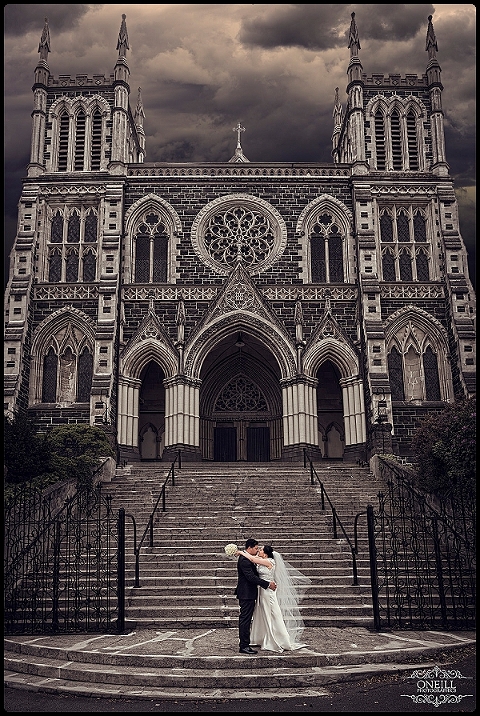 Love St Joseph's !!!