Anna & Peter married recently at Grandview Gardens in Outram.  Grab a wine, sit down enjoy their photos and find out a little more about their wedding.
How did you meet?
We were introduced by mutual friends at university, and stayed friends for a long time, studying and flatting together before we admitted there was something more…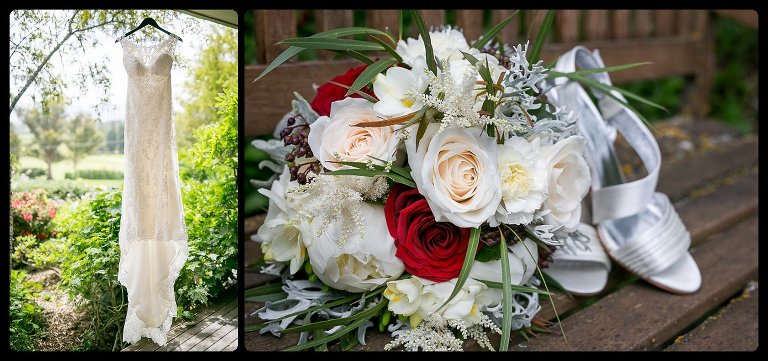 Tell us about the proposal.
We were in Samoa holidaying after I finally finished studying and Pete proposed on a beautiful sandy beach. He proposed at the beginning of the holiday, lucky I said yes!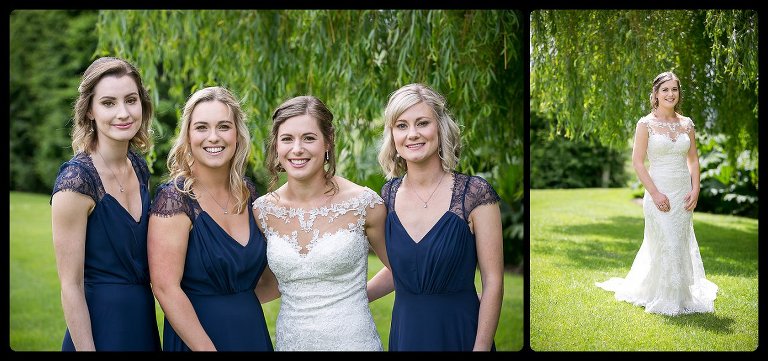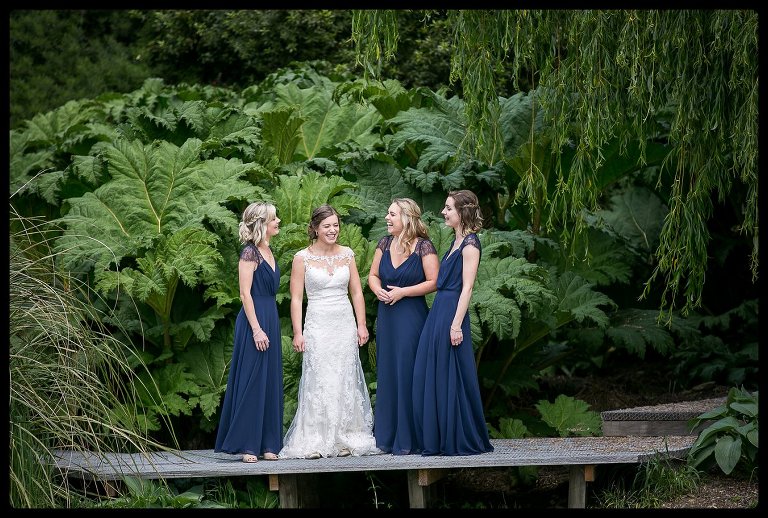 Where did you choose for your ceremony?
We had the ceremony and reception at the amazing Grandview Gardens in Outram.  We wanted a venue that could do everything, to keep it simple, and Grandview certainly delivered.  Grandview has amazing gardens and multiple places to take photos.  The barn for the reception has a great rustic look and creates an awesome atmosphere.
Did you have a theme or style?
Not really, we just wanted it to be a little bit traditional and also lots of fun.  We tried to include as many personal touches as possible so that it was definitely our wedding.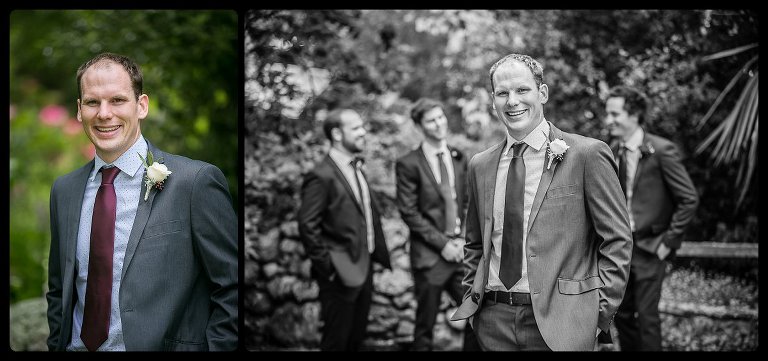 Tell us about your wedding dress?
I got a Stella York dress from House of Kavina.  It was nothing like what I expected to wear, lots of lace and sparkly bits.  I loved the lace around the neckline and on the back, and how light and easy to wear it was.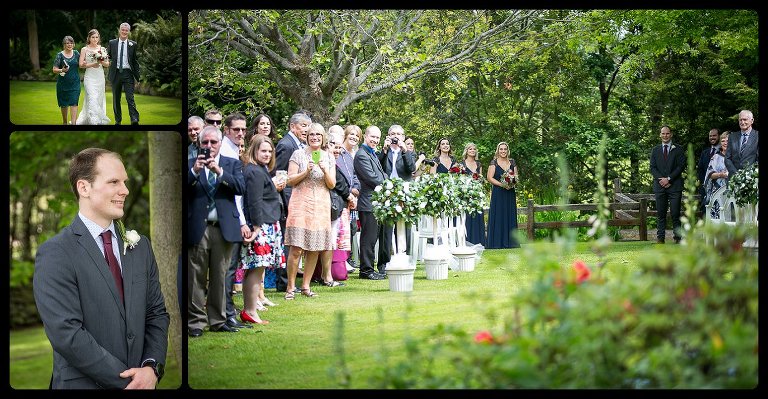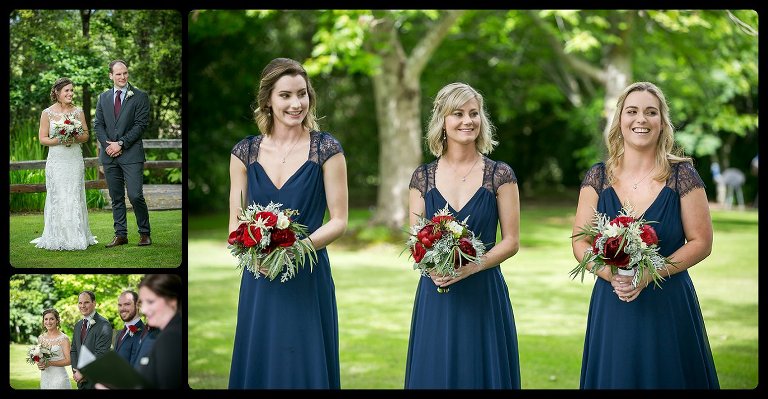 What advice do you have for future brides?
Try on dresses you don't expect to wear!  Also get as much done as possible before the week of the wedding then just enjoy it all.

Tell us about your flowers?
Amaryllis for Flowers did our fabulous flowers and I absolutely loved them.  We were lucky to be able to include peonies in the bouquets, which opened up over the day.
Tell us about the photography part of your day?
We had such a fun and relaxed time getting our photos done, making it easy for us camera shy people.  The time flew by and we had lots of laughs.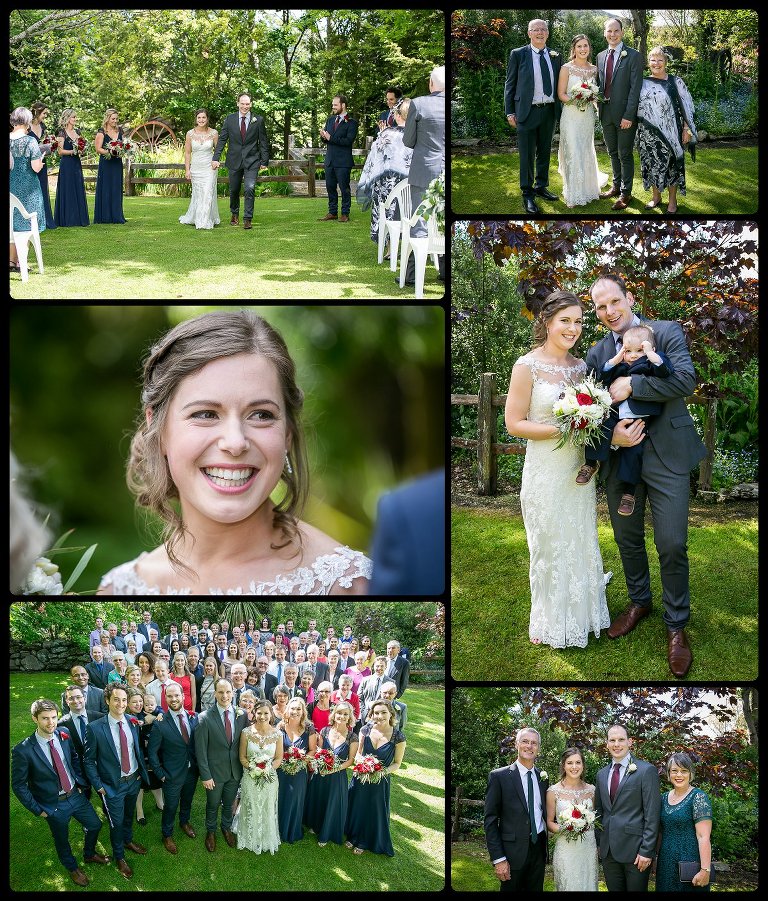 Why did you choose Sarah & Craig from O'Neill Photographics?
Craig and Sarah were well recommended and when we met them they were friendly and nice from the beginning, and obviously knew what they were doing.  They made a special effort to make sure the photos would be special for us, and we could tell we could trust them to get it right!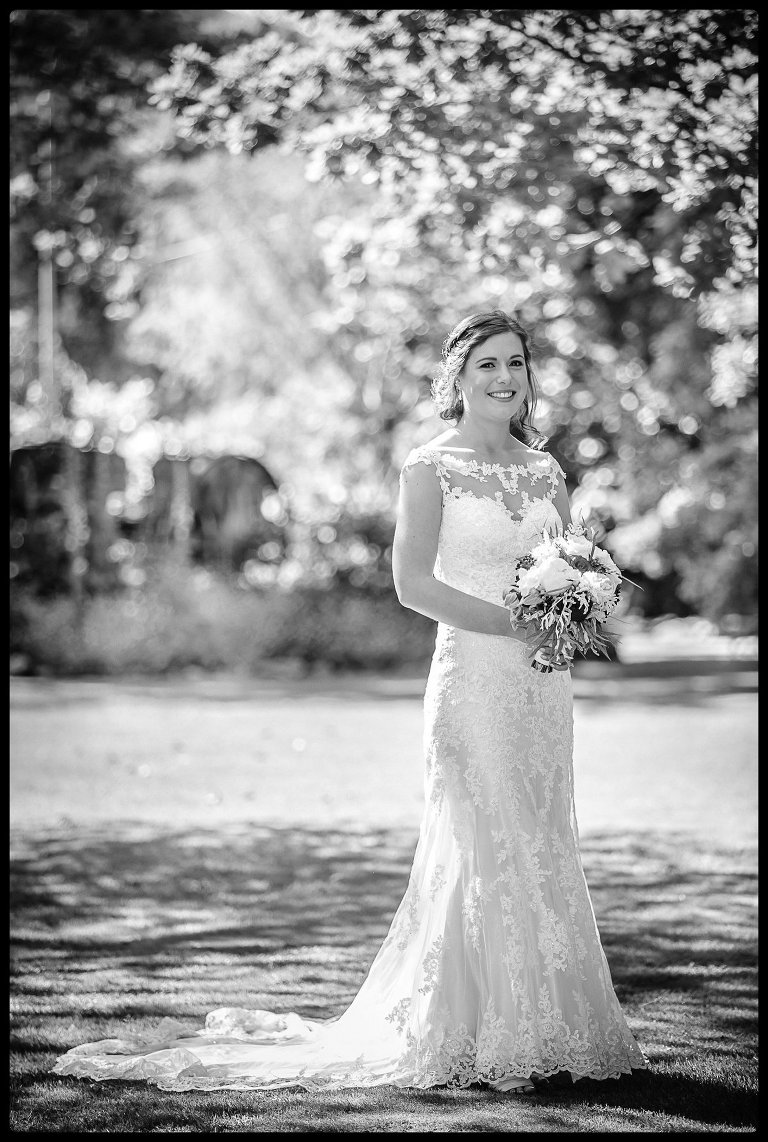 Did you get away for a honeymoon?
Yes, we relaxed in Rarotonga for a week of sunshine. We had fun snorkeling, looking for fish, reading, and getting some sun.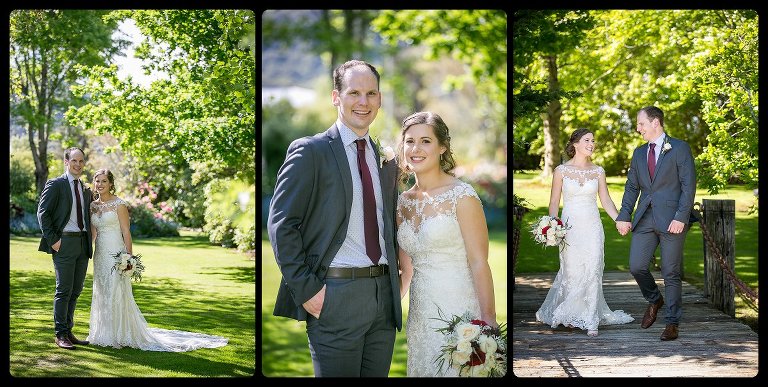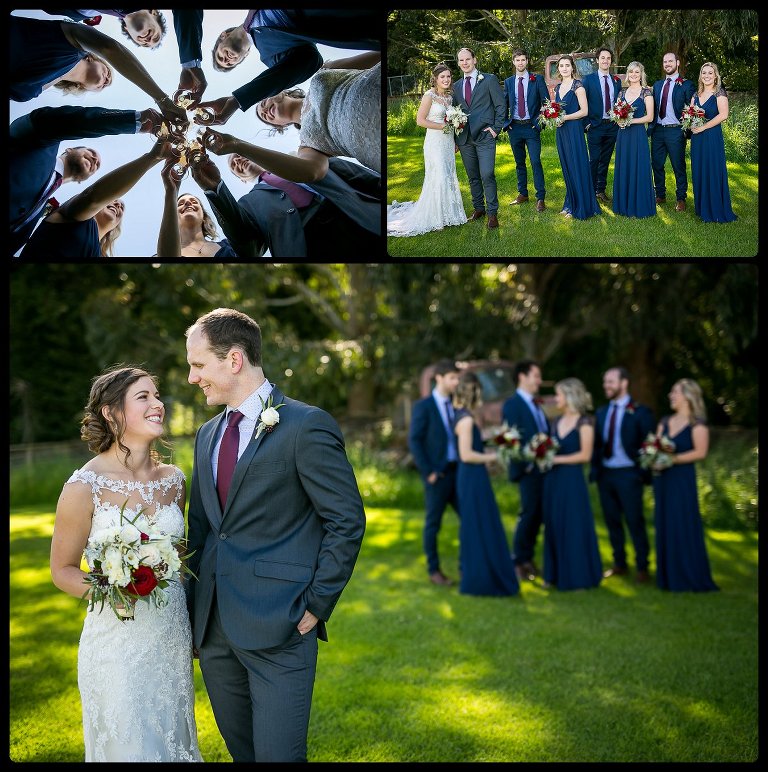 What was the best part of your day?
Walking in and seeing all our friends and family looking so happy, then seeing Pete standing waiting for me.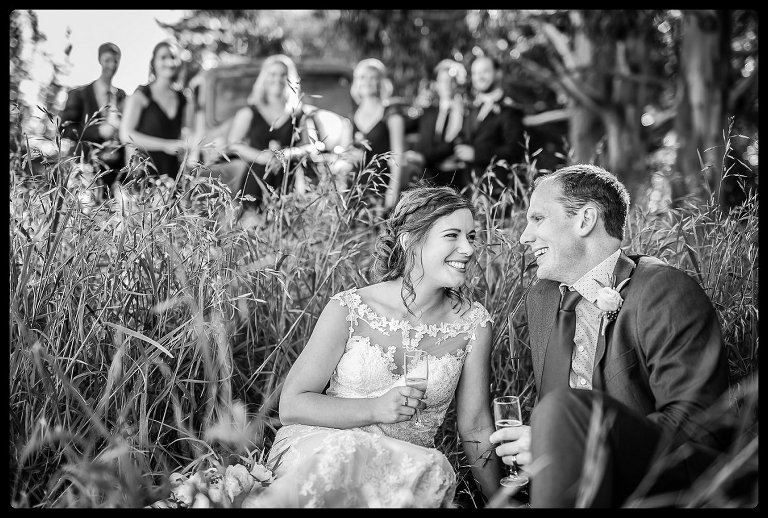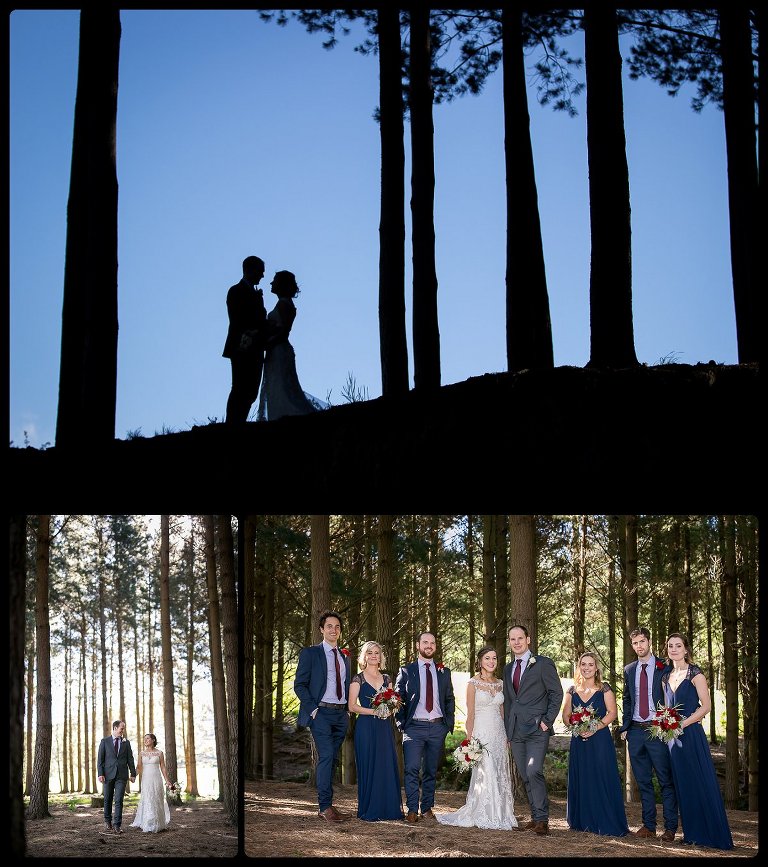 If you could do it again, what, if anything, would you do differently?
Actually nothing, the day was amazing and worked out exactly the way we wanted it to, because we got married.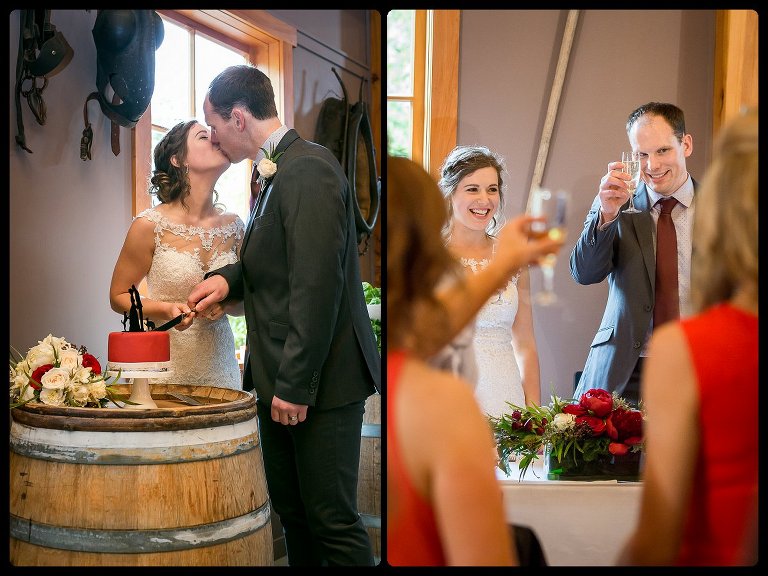 Congratulations Anna & Pete!  We had a great time photographing your wedding.  Thanks for trusting us to capture such a special day.
Venue:  Grandview Gardens Outram
Cake:  The Dessert Room
Flowers:  Amaryllis for Flowers
Dress:  House of Kavina
Celebrant:  Nicola Wall
Hair:  Heidi van Zoelen – Klone
Makeup:  Christal Allpress
Shoes:  Overland
Accomodation:  Silver Peaks Lodge